Maxi dresses. You either love them or you hate them. I used to hate them, and well, now I don't. In fact, I've been stalking a ton of them online lately. I have a cousin getting married at the end of this month, and since I haven't bought a dress (non work related) in two or so years (ridiculous, right?) I have decided that now is the time.
Below are my favorite maxi dresses I've found out there. The problem is that the vast majority of them are expensive. Very expensive. If the maxi dress trend stays around, I don't mind paying more for a quality dress, I just don't want it to go out of style tomorrow. Ya know?
Anyway, here they are!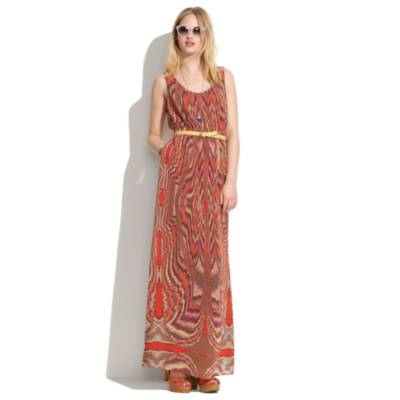 Which one is your favorite? Do you have a favorite place to buy maxi dresses?