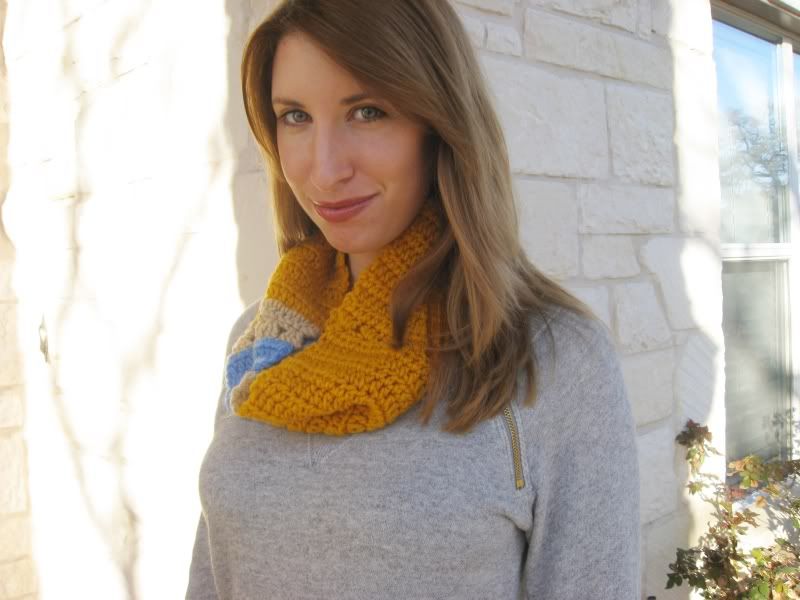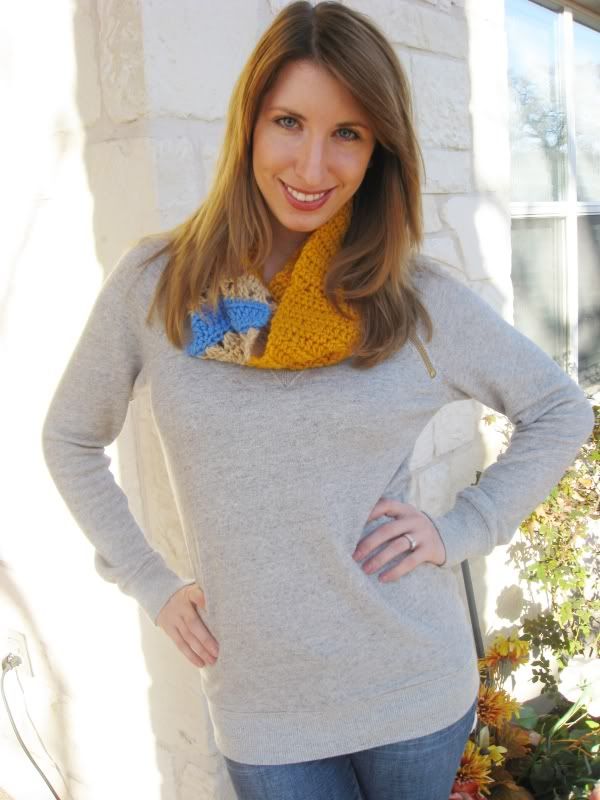 When?:
March 5, 2011
Where?:
Running Errands
Sweater:
GAP
Jeans:
GAP
Boots:
Steve Madden
Scarf:
Sister Ariel
You guys! As of today, we have EVERYTHING we need for our apartment! Including a bed AND sheets! Hooray! Now we just have to work up on packing up what we have right now and sorting through it all. Fun stuff. Today, I bought some cute touches for the apartment. I can't show you because it'll ruin the surprise, but just know they're cute. Even if Matt's going to think they're pointless. That just means they are that much cuter. Right?
Day 22. Eek. I need to hurry this up. I'm going to begin wearing two outfits a day. Seriously. Like tomorrow. I'll have a church outfit, and a running around outfit. Just you watch. Today was super cold and windy. Hence the pictures on the porch and not many of them. Bailey took the pictures and she was cold, so we didn't snap too terribly many today. Such is life. I'll be back tomorrow with two more outfits, so don't you worry.
As a side note, my hair has been looking really good lately. I didn't even use a flat iron today! I think it's the combination of it getting longer, me not blow drying it often and my using different products due to the fact that I'm trying to downsize my bathroom whatnot before we move. Whatever it is, I'll take it!