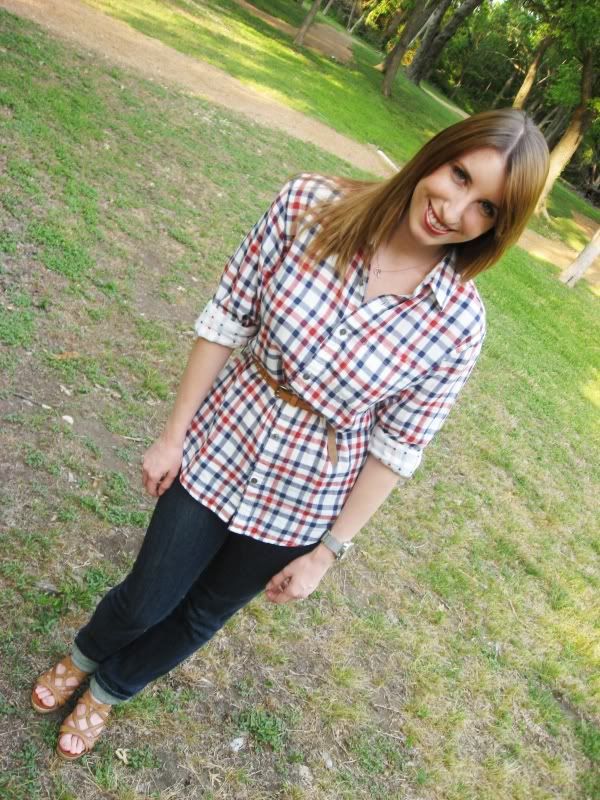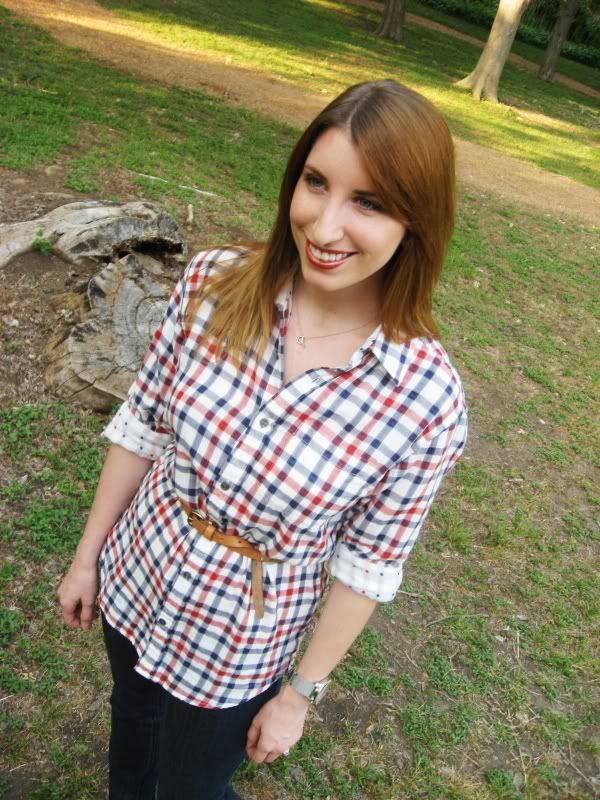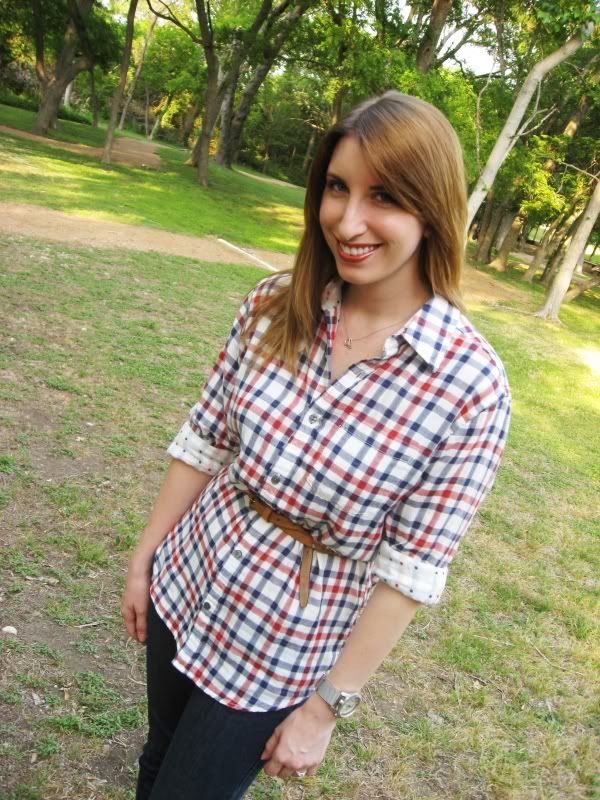 Shirt: Gap (men's), Jeans: Roxy, Watch: Fossil, Shoes: DSW, Necklace: Tiffany's
The cold, hard truth is... I've now worn this outfit two days in a row. I wore it yesterday to the Round Rock Express (baseball) game and then out for a couple drinks for a friend's birthday. Today, Matt and I got a chance to eat at Red Robin (yummmm) and go to Central Market to walk around and eat gelato. I talked Matt into going to Central Market because he loves looking at everything, when really my main objective was to sucker him into buying gelato. How could he say no?
As mentioned before, this is a men's shirt from Gap. And I like it. I can't wait to try it in other outfits. I've done
shorts
and jeans, next up will be a skirt. Anyway, I'm an old person and it's now 11:30pm. It's time to watch an episode of Breaking Bad and then go to sleep. Beauty rest is my bff right now.
One last gem for you: