It used to be that lace was mostly seen in lingerie. These days, it seems as if lace is everywhere. It's feminine, delicate, adds detail and sparks up an outfit. When I imagine a lace outfit in my head, I pair it with something more structured and "manish." For example, a cream colored lace, sleeveless blouse tucked into a high-waisted, A-line, brown tweed skirt with a pair of nude wedges. Heaven.
Below are some dresses I find awesome. I hope you do too.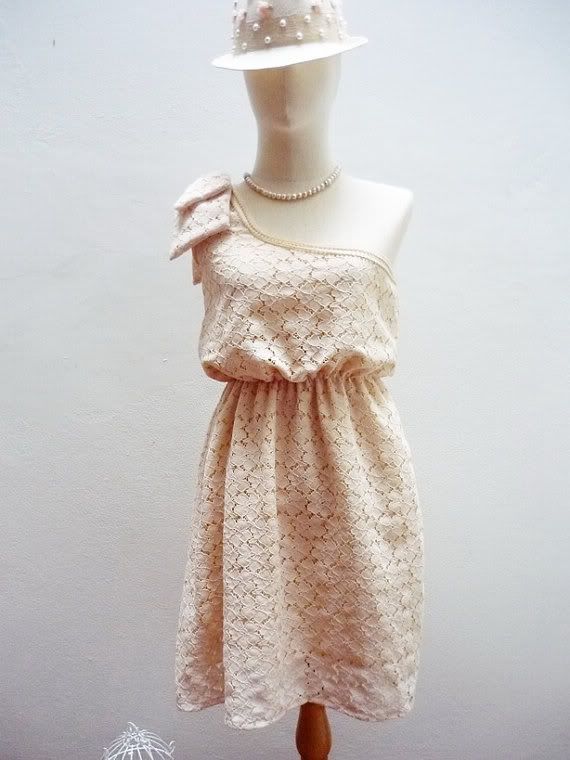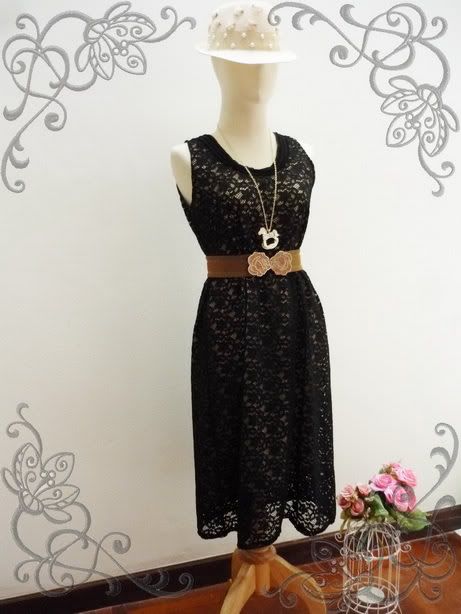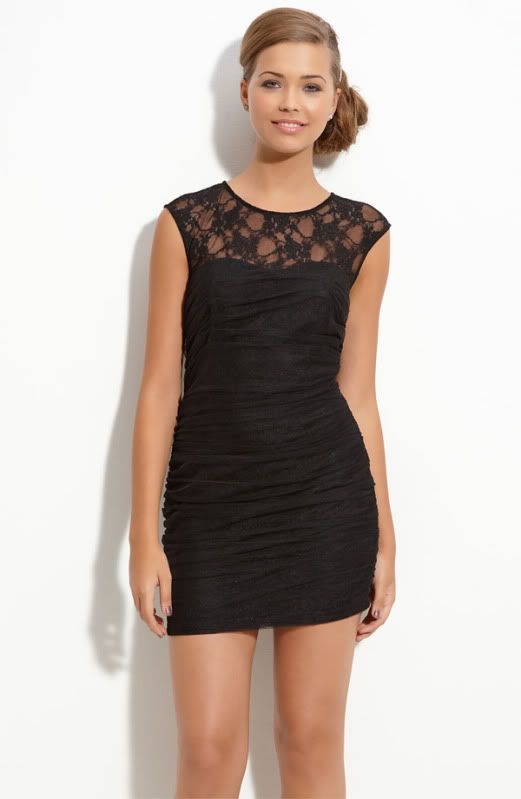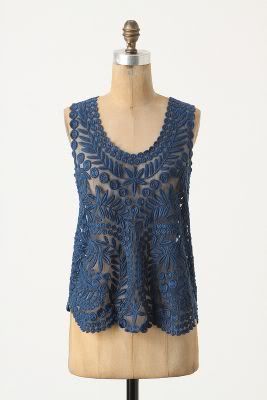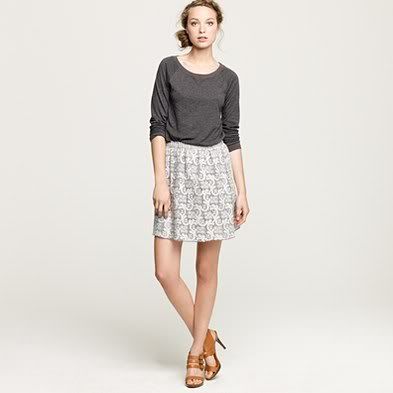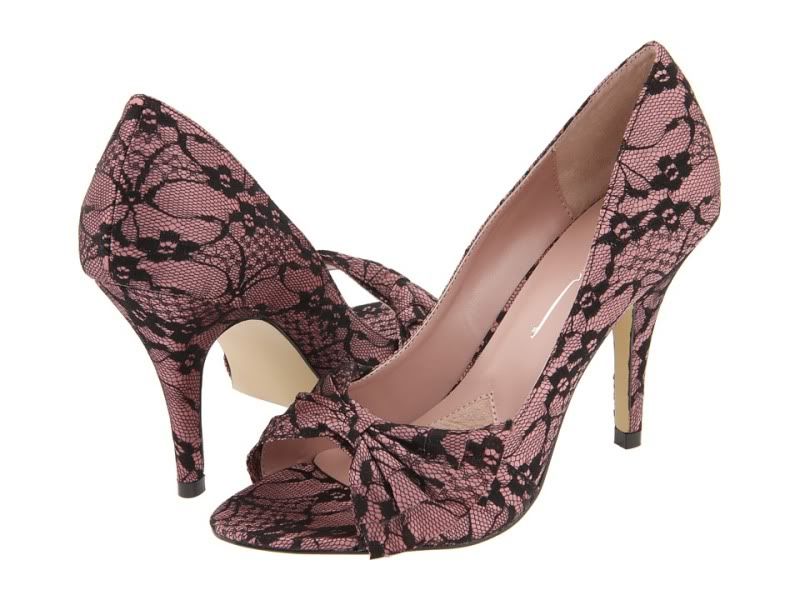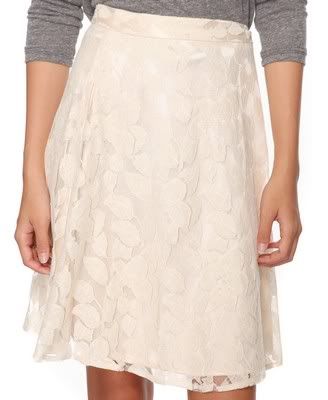 Are you on the lace bandwagon?