The other day I talked about my love for leather jackets. Unfortunately, Matt does not share my love for them (at least the price). Instead of pleading unsuccessfully with him for one, I figured that finding a few (cheaper) alternatives was the way to go. While I'm not a huge fan of "pleather," It is affordable and great for trends (and budgets.) So, here are some of my top picks for affordable jackets: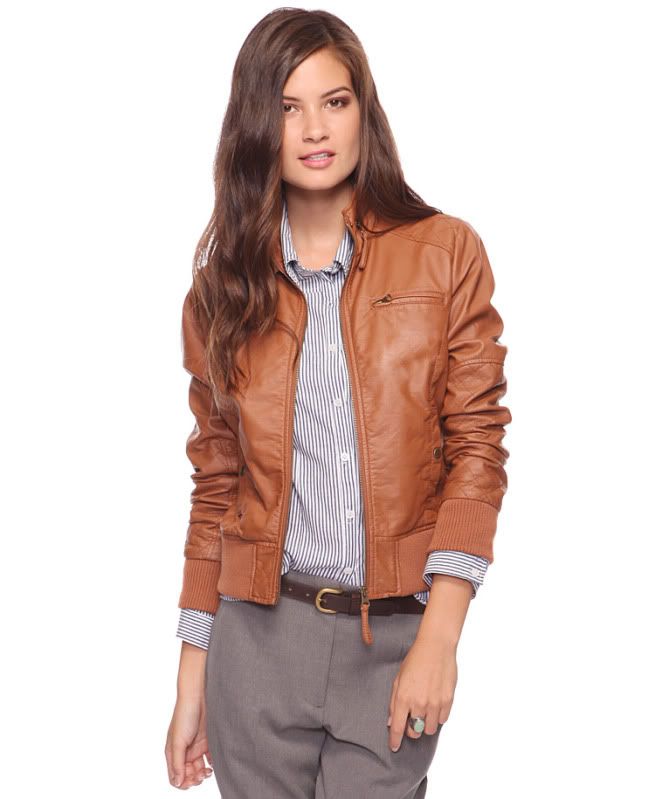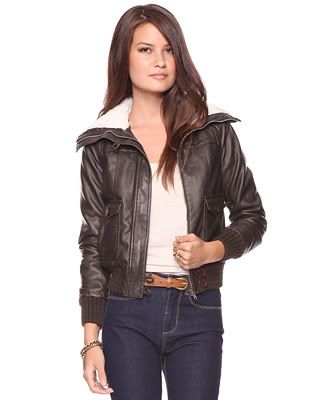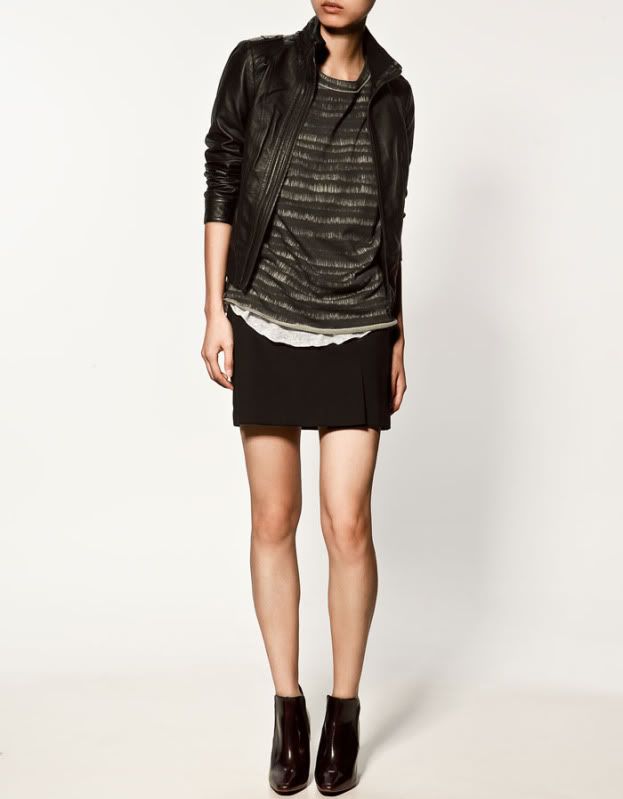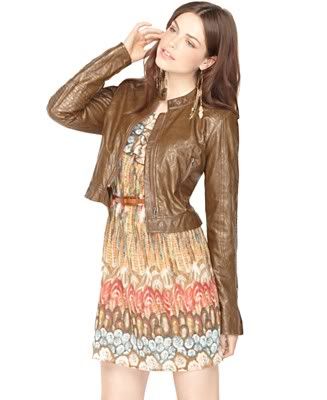 To round out this post, here is some Awkward and Awesome Thursday for you.
Awkward:
A guest who kept telling me "Congratulations" on my marriage along with winking and mentioning my husband must "dig rocks" for a living. Weirdddd.
No one acknowledging I won't be at Aqua-Tots anymore. Do they not know?
My new boots fit me awkwardly. (This counts, right?)
Being at work so early in the morning. 5:15am? Uh...
Awesome:
Going to bed at 8pm last night. Glorious!
Matt starting a new job. He will be amazing!
The fact that Matt will have Sundays off. Sooooo cool.
The clouds in the sky. I barely recognized them at first.
BEING DONE AT AQUA-TOTS!
What awkward and awesome things have you had happen this week?