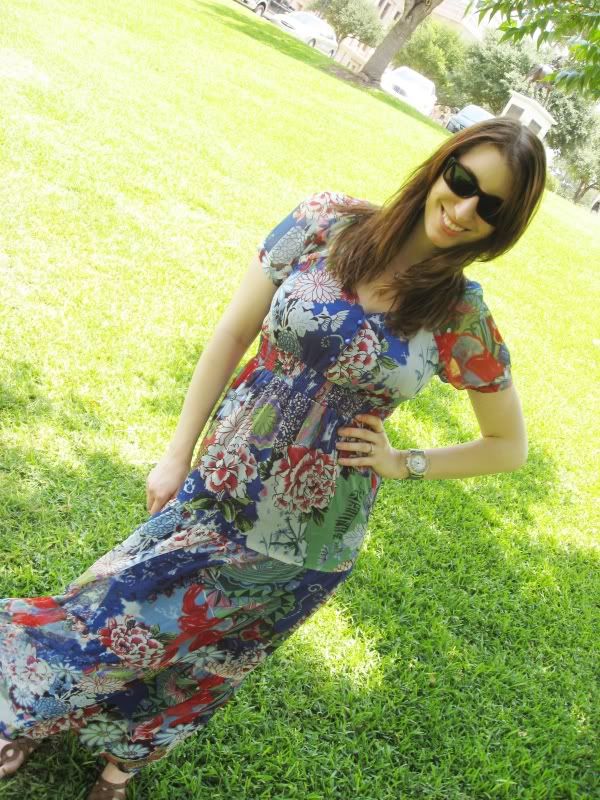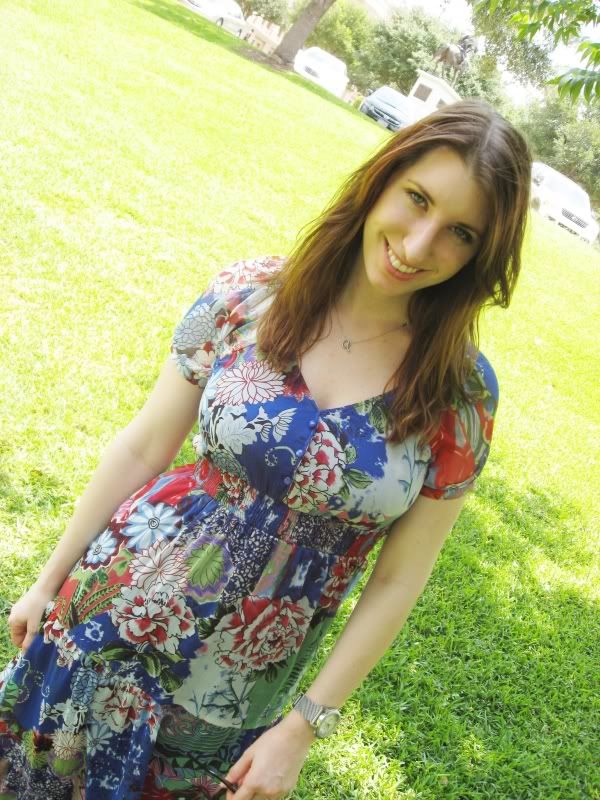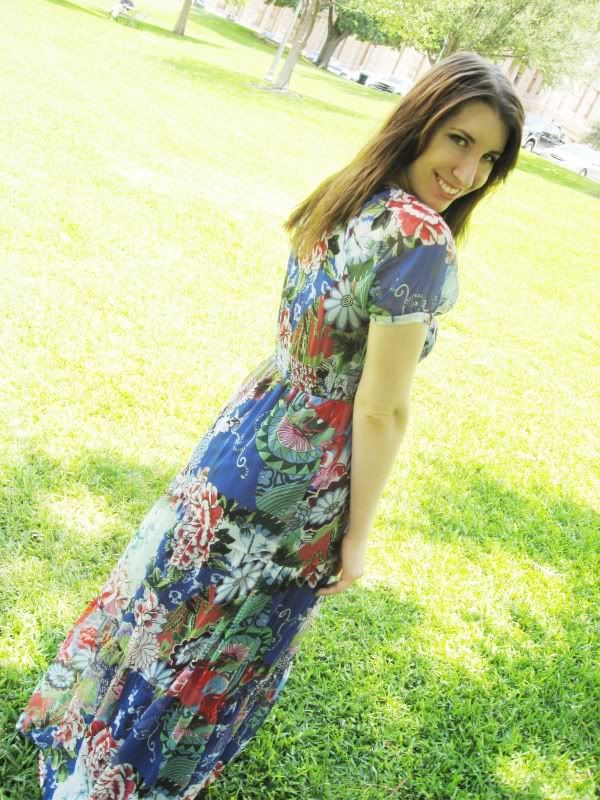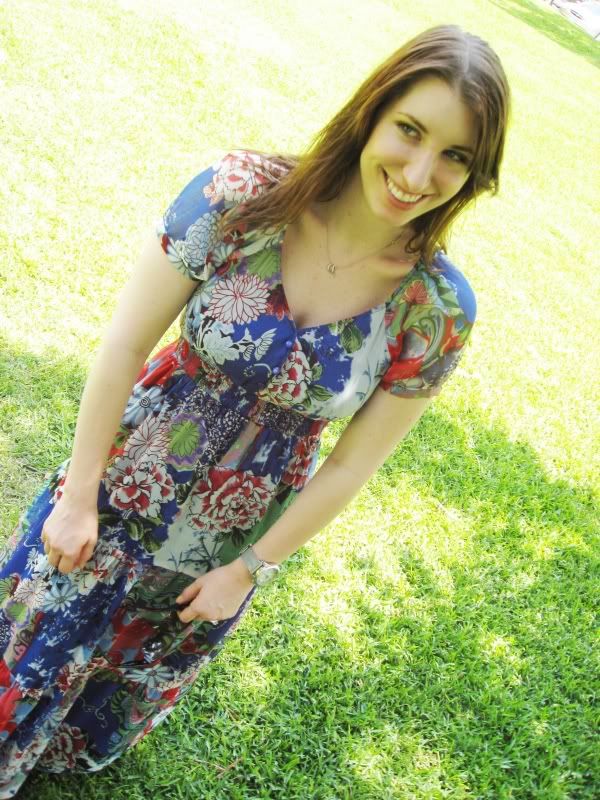 Dress: Forever 21, Sandals: DSW, Watch: Fossil, Necklace: Tiffany's
Heeeeey, how are you?! Oh. You mean you don't remember me? Well, I used to post here almost every day... and then, well, 14 hour work days started getting in the way. But, here I am! AND I have a post for tomorrow as well. Two in two days, it's a miracle.
These pictures were taken way back when on Memorial Day. We were at the state capitol to take Matt's best man AJ to check it out and check out downtown Austin. It was fun. We walked around and drank beer. What more can a girl ask for?
I finally jumped on the maxi dress bandwagon and I must say. I love it. Though in 105 degree weather, long dresses trap a
lot
of heat. Worth it? Absolutely.